Monday, January 16, 2006 7:28 PM CST
Today, ten years ago, Dave got his girl. He called her Katie and BabyCakes. Every time we were pregnant, he was sure it was a girl, hoping for a girl. And then Kate was born.
Dave was radiant. We watched the video today from the day Kate was born. How little did we know that our lives would change so drastically in less than a year. Dave looks happy, joyful, energetic. But he also looks pale and thin. Or do I only see it now?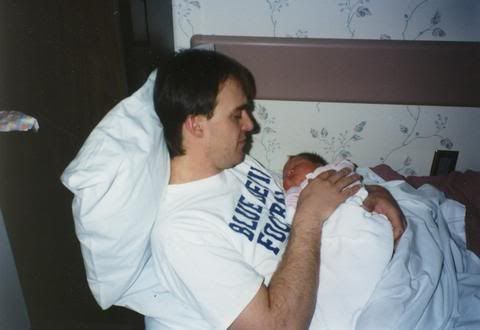 We celebrated at the ice rink. Just like last year. Last year, we were preparing for Dave's third surgery, scheduled January 18th. Dave couldn't skate, but could cheer the girls on.
I can't believe she's TEN!!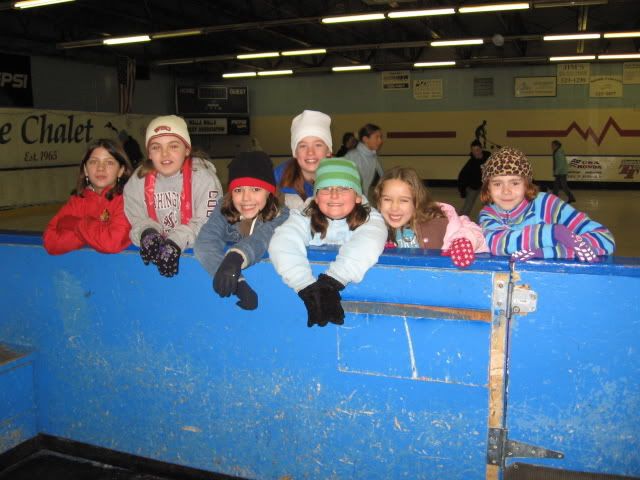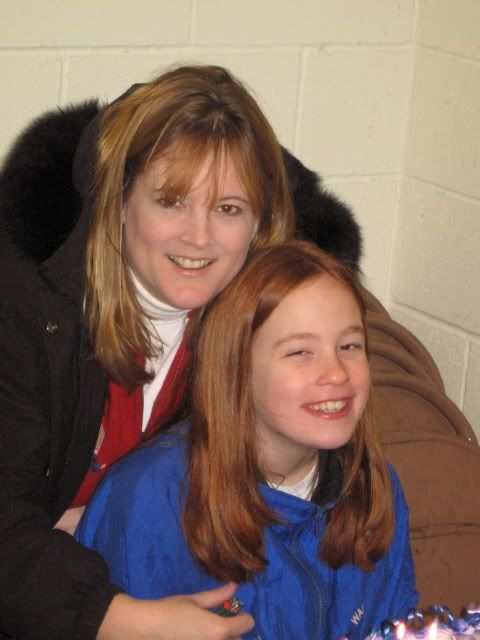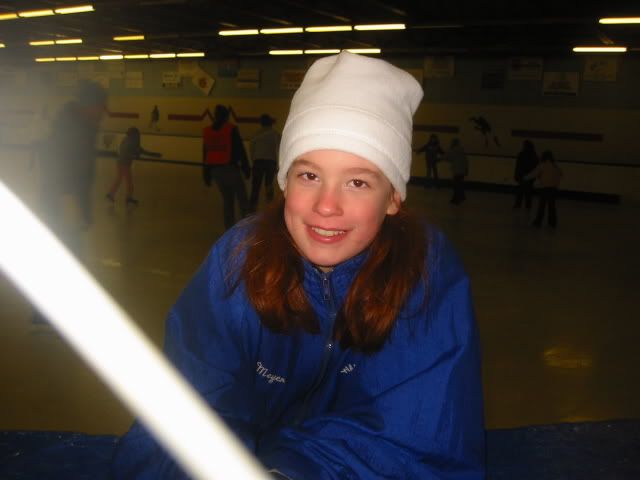 I'm so proud of her. The shirt she wore for her party has a picture of her as a baby, with Dave and I both looking at her. It says, "Pretty baby." I hope she always remembers how he adored her.
Love, Chelle